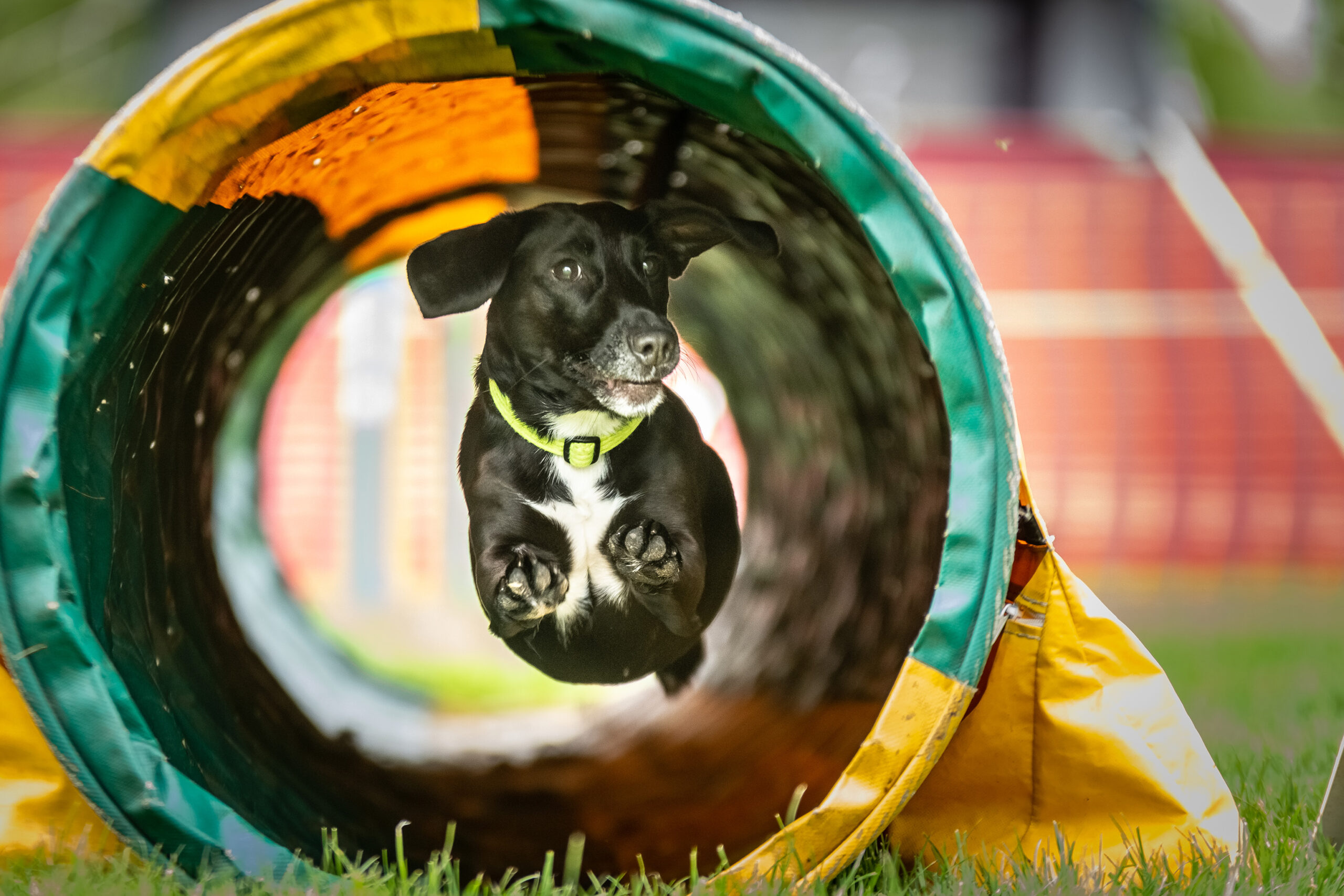 19 May

A day out for dogs!

If you're bringing your dog with you to the Fairfax & Favor Rockingham International Horse Trials, you won't want to miss out on the opportunity to have a go at Empingham Dog Training Club's 'Have a Go' Agility course!

This year they are supporting Medical Detection Dogs, so come along to the 'Have A Go' Agility ring and help them support this great cause.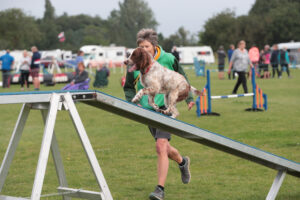 Have a go!
"Empingham Dog Training Club love coming to the horse trials at Rockingham and can't wait to see plenty of dogs and their families come and have a go at the course," said Laura R, Empingham Agility Instructor. "Agility is suitable for handlers of all ages and is a great way to have fun with your dog.
"We are looking forward to meeting dogs of all shapes and sizes and experience levels at the Horse Trials, with the added benefit of raising some crucial funds to support the fantastic work of our chosen charity, the Medical Detection Dogs. If you are bringing your dog along, be sure to come and see us."
Laura's Top Tips for bringing your dog to the Horse Trials
Keep dogs on a lead. As this is an equestrian event, we advise that all dogs are happy to be kept on a lead around the event
Make sure your dog is used to horses if you are coming to the event
Make sure that you have access to fresh water for your dog and give them the opportunity to rest in the shade.
Please don't bring your dog to the event and keep them in a vehicle as dogs can die in hot cars.
If you have any questions regarding your dog, please ask any member of the Empingham Team who will gladly help you with advice.
A little reminder for all visitors – please ask before you approach and want to stroke another person's dog.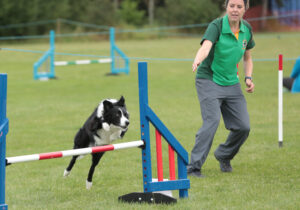 More about Empingham
Empingham Dog Training Club was established over 40 years ago. They are Registered with the Kennel Club, and provide dog training for Agility and Obedience, from Puppy socialisation to competing at Agility shows, or just for fun.
All of their volunteer Trainers are qualified and some with years of experience and give up their time to help train dogs and their owners. They welcome any breed of dog and any owner of any age.
Find out more about Empingham Dog Training Club here.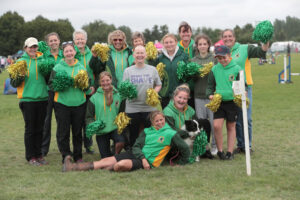 Each year they select a charity to send proceeds to from their club events, like Rockingham Horse Trials, Rutland Show and fun classes at their Annual BBQ. This year the charity is Medical Detection Dogs and they very much looking forward to raising some funds at Rockingham this year – so be sure to head along and see them.