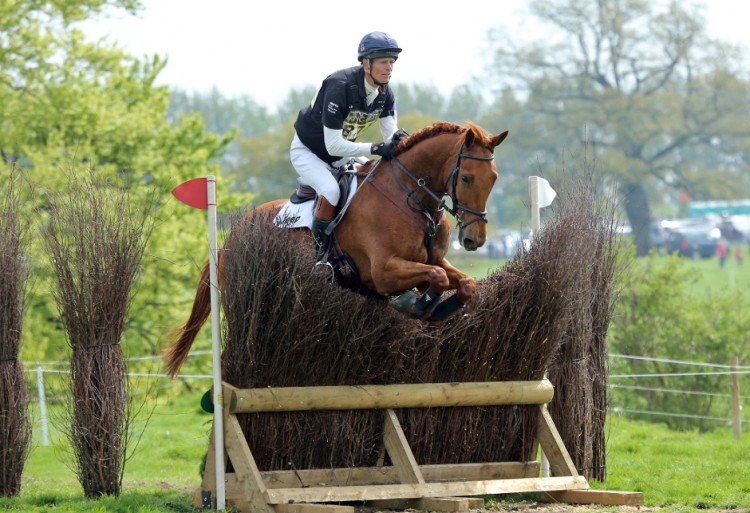 03 Oct

Captain Mark Phillips to design CIC2* Course at Rockingham
With Rockingham Castle International Horse Trials [previously known as Brigstock International Horse Trials at Rockingham Castle] entering its third year, the Organisers are delighted to announce that Captain Mark Phillips has agreed to design the CIC2* Cross Country Course fro 2015.
Captain Phillips has been for a walk around the site and plans are under way, with several changes to the layout already under discussion.
"We are thrilled to have Mark Phillips on board," said Event Administrator Andrew Norman. "His enviable CV, which includes designing the courses at Burghley, the festival of British Eventing and Luhmuhlen, mean that he needs no introduction. His courses are highly regarding by competitors who have already given the event their vote of approval over the past two years".
"This is the perfect news for us as we strive to make Rockingham Castle International Horse Trials a 'must go to' event both for riders and spectators".
The horse trials take place over the weekend of 22nd-24th May 2015 in the Park at Rockingham Castle.