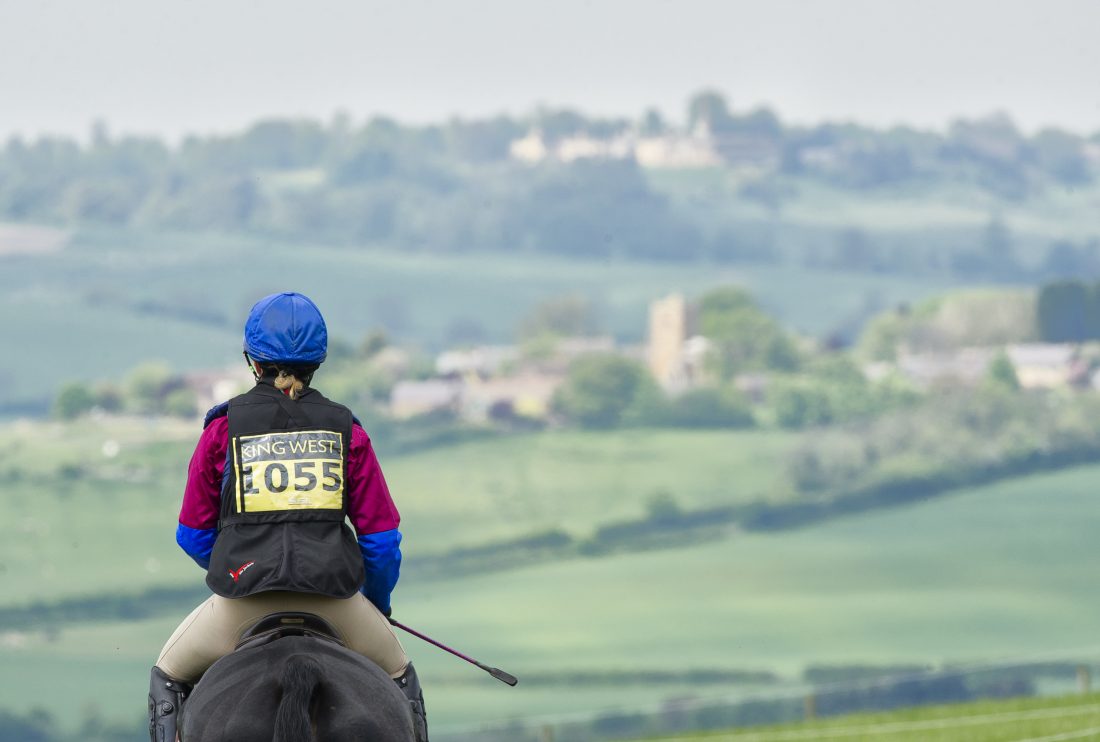 20 Jul

Entries Flood in for Rockingham International Horse Trials

Open for less than three weeks, entries have been streaming in for this year's Rockingham International Horse Trials – over 850 as of this morning.

One great attraction for Intermediate riders is the chance to win a £7,500 handmade English watch, presented by our Official Timekeeper Robert Loomes & Co from Stamford. Last year this went home on the wrist of Ireland's Austin O'Connor, who completed the cross country closest to the optimum time. This year even more riders are likely to have their eyes on their stop watches as they approach the finish, looking for that precision time.

Not only are the British Eventing and International classes proving as popular as ever, there has been great support for the Burghley Young Event Horse and Arena Eventing classes, and the British Showjumping programme looks set to provide plenty of entertainment – as does the Pony Club show jumping; there's not many more competitive than a pony clubber!

Delighted Event Administrator, Andrew Norman, said: "Entries for the past two years at Rockingham have surpassed all my expectations, and I hope will do so again this year. I find it hugely exciting watching the numbers grow each day through the entries system – especially when they pass the 1,000 mark, although that is when the pressure begins to build: I start praying to the weather gods, and go through my remaining To Do list with increasing fervour so as not to leave any stone unturned before the event kicks off."

The horse trials takes place over the weekend of the 22nd – 24th May in the Park at Rockingham Castle. For more information visit www.rockinghamcastlehorsetrials.com.