09 May

Hobby Horses line up for Horse Trials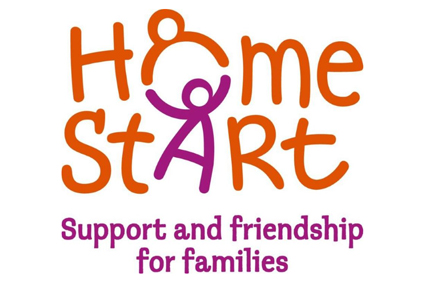 We are delighted to be working with our chosen charity, Home-Start Corby, at this year's horse trials.
Home-Start is one of the UK's leading family focussed charities, a voluntary organisation offering support to children and families in their local area. Areas that it targets include parental mental health issues, isolation, postnatal illness, bereavement and multiple births. Trained volunteers visit families weekly in their own homes and provide tailored practical and emotional support, enabling parents and children build confidence, independence, resilience and community connections.
Since its Easter children's fun day, Home-Start Corby has been making hobby horses with the families that it helps. Tesco has generously provided vouchers for stationary and supplies to make the hobby horses, while shopping and leisure destination Willow Place has also contributed to the equipment required.
Local event rider Eliza Stoddart recently went to the offices of Home-Start Corby to judge the best hobby horse, selecting 'Princess Everest' as the winner. The proud creators of Princess Everest have been invited to Eliza's stables to meet her horses and watch her ride.
All fourteen families who took part have been given tickets to the Fairfax & Favor International Horse Trials, and all their hobby horses will be there for visiting children to ride the Hobby Horse course. Additionally, Home-Start Corby will be hosting the Home-Start Interactive Zone, with a range of activities for children to take part including planting up wellies, horse themed potato printing, name the horse competition and horse shoe pitching.
Castle owners James and Lizzie Saunders Watson are keen supporters of the charity. "The work Home-Start does in the local area is invaluable," said Lizzie. "We are thrilled to be working with them this year, helping to raise awareness of this precious resource. Their Interactive Zone will provide plenty of entertainment for all children coming to the horse trials and we are very grateful to them for hosting it."
To find out more about the charity, please visit its website