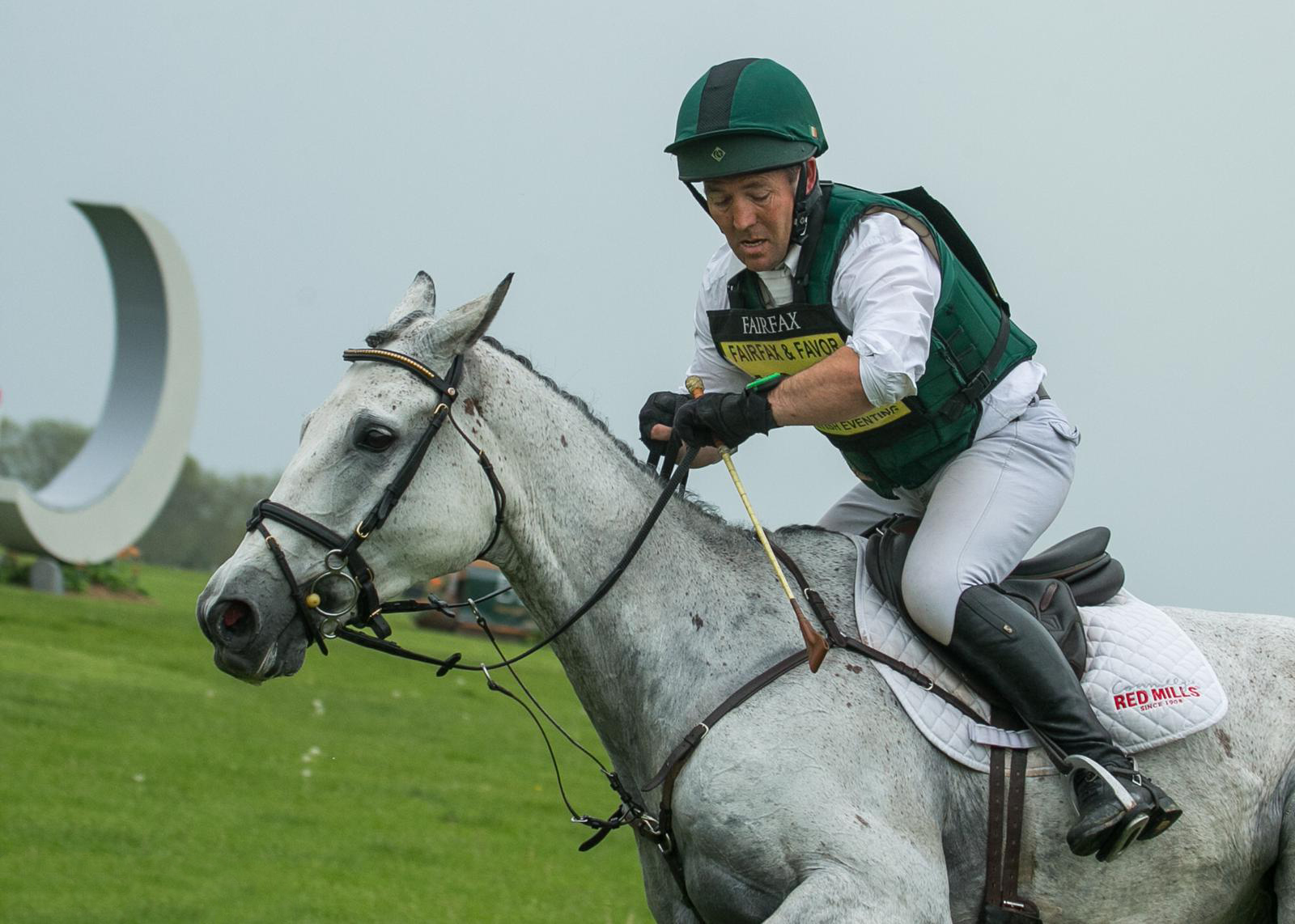 13 May

Keeping an eye on the time next week!

One of the many highlights of this year's Fairfax & Favor Rockingham International Horse Trials (20-22 May) will be the Loomes Championship – a contest unique to Rockingham that promises an exciting climax to a thrilling weekend of sport in the castle's Great Park.

First run here at Rockingham in 2014, the Loomes Championship carries the highly sought-after prize of a hand-produced watch made locally in Stamford by the Horse Trials' Official Time Keeper, Robert Loomes & Co. It is awarded to the rider in the top five who finishes closest to the optimum time on the cross country across the Advanced Intermediate and Open Intermediate classes. Visitors will be sure to see some top-class cross country riding as the riders battle it out to get their hands on this beautiful, British-crafted prize.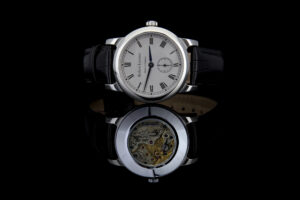 The Championship winner will receive a stunning, British-made watch – the gentleman's Robin (pictured) or a ladies Robina – that has been hand-produced by Loomes and Co.
The Championship already carries an impressive roll of honour, with names like Sir Mark Todd and world number one, Oliver Townend on the list. However, there is one notable exception – we are yet to see a ladies watch presented.
With an incredible line-up of female riders setting their sights on this year's Championship, we have a good chance to see that change. Those entered include Olympic Team Gold medallist and newly crowned Badminton Champion, Laura Collett; World Champion and Badminton 2022 runner-up, Ros Canter; and World and European Team Gold medallist, Piggy March. Both ladies currently in the world top five – Britain's Pippa Funnell and New Zealand's Jonelle Price – also hold entries.
"It's great to see these experienced riders keeping split seconds timing in their heads," said Loomes MD, Robina Loomes-Hill FRSA, explaining the company's love for this competition. "One of our winners [Mark Todd] didn't wear a watch to compete – just rode on the feel of strides per minute. That takes the kind of experience, skill and precision we need in our work. Hugely impressive to watch."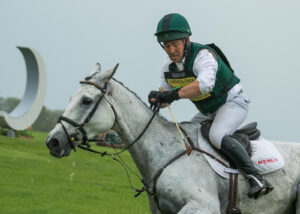 An eye on the time – Austin O'Connor on his way to winning the 2019 Championship with Colorado Blue (image, Lorraine Porter Photography).
The Loomes Championship takes place on Sunday 22 May and concludes three days of fabulous sport within the castle estate. The Fairfax & Favor international classes take centre stage for the first two days, with many of the world's top event riders heading to Northamptonshire to contest the CCI-S 2* and CCI-S 3*. After two years lost during the pandemic this year has seen bumper entries, with more than 200 combinations from 16 nations due to compete.
In addition to the eventing classes there will also be Pony Club Team Show Jumping, Riding Club Team Show Jumping, Arena Eventing classes and qualifiers for the prestigious Burghley Young Event Horse happening over the three days.
View the full timetable here.
A day out at Rockingham International will provide plenty of entertainment for the whole family to enjoy. Alongside the sport there will be an array of trade stands, children's entertainment, and an artisan food fayre full of local delights. You can even bring your canine family members along, with a 'have-a-go' dog agility course available throughout the weekend.
Ticket prices start from just £10 for adults and £3 for children, with children aged five and under getting in free. There are currently some great discounts available on ticket prices, which will remain until the competition begins.
Buy your tickets here.
We have late entries available for Arena Eventing and the Burghley Young Event Horse qualifiers – they will remain open until 6pm on Sunday (15 May).
Enter Arena Eventing here.
Enter Burghley Young Event Horse qualifiers here.