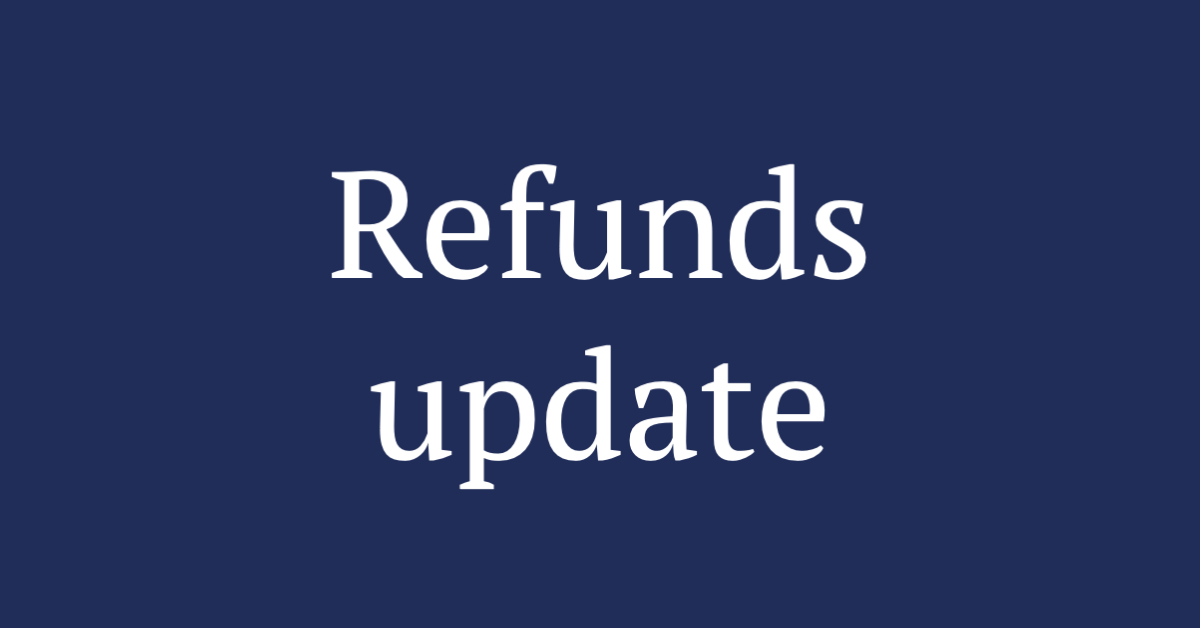 10 Jul

Refunds update

We are delighted to confirm that we will be able to provide a 100 percent refund for all British Eventing entries and stabling requests made to this year's Fairfax & Favor Rockingham International Horse Trials.

Refunds will be made through British Eventing (or from us directly for some stabling) and will be completed as soon as possible, once the funds have arrived from the insurance company. We have been advised that this will take up to 10 business days.

Full refunds will be issued for all competitions scheduled to take place at the event. Competitors with entries for non-eventing classes will be be contacted directly.

We would like to thank everyone who has waited so patiently for this outcome. Throughout the process we have been in the hands of the insurers, who have been facing additional pressure due to the high number of spring cancellations. From our side, we have done everything we can to provide the refunds as quickly as possible and we are pleased to finally be able to deliver this news.