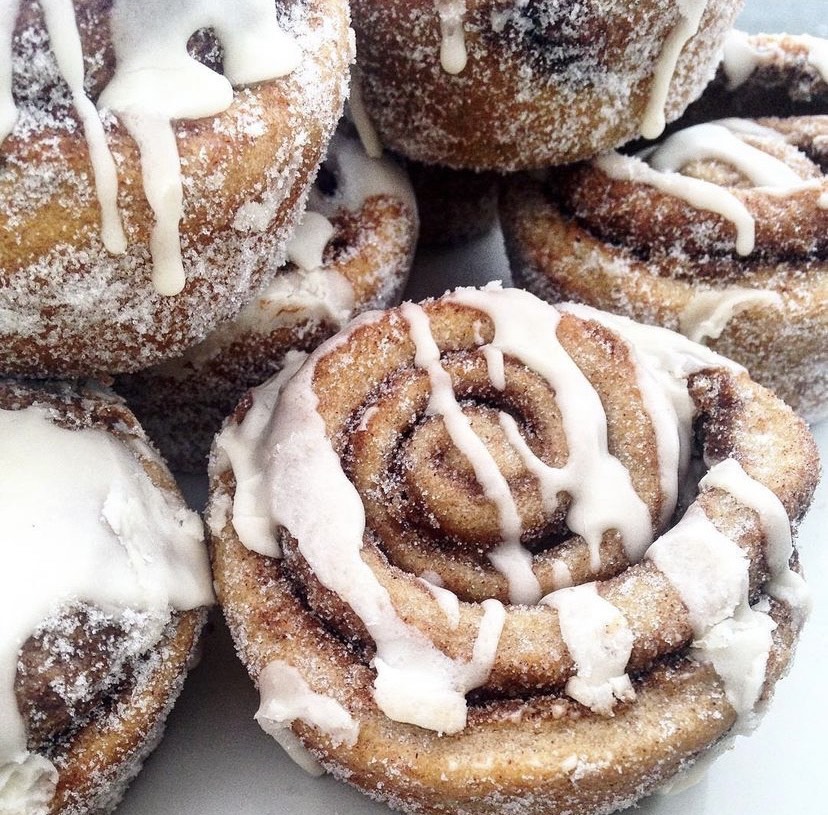 17 May

Treat your tastebuds at the Fairfax & Favor Rockingham International Horse Trials

We are excited to host a fabulous artisan food fayre at the Horse Trials this year, which is packed full of local delights.

Find out more about some of the wonderful food and drink producers who will be joining us at the 2022 Fairfax & Favor Rockingham International Horse Trials below…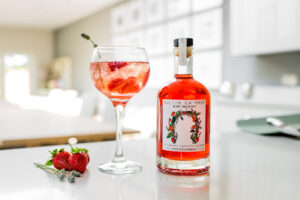 Multum Gin Parvo – Uniquely Distilled Rutland Gin
Multum Gin Parvo's name derives from England's smallest county, Rutland's motto 'Multum in Parvo' or Much in Little'. We're passionate about Rutland and everything we do is inspired by our wonderful surroundings.
Our gins are distilled with locally sourced ingredients from the 'County of Good Taste', including acorns from the village of Morcott to lavender from the south shore of Rutland Water and Rutland honey from Ryhall to name just a few. Our Migration gin celebrates the journey that the Rutland Ospreys take each year from West Africa to Rutland Water, by combining our Rutland Dry with hibiscus and Grains of Paradise found in Guinea Bissau to produce this very delicious and moreish flavour. We hope you enjoy our gins as much as we do!
Website: www.multumginparvo.com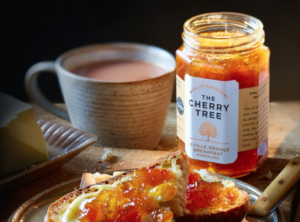 Cherry Tree Preserves
Since 1997, it has been our sole focus to produce the finest Chutneys, Preserves, Marmalades and flavours to excite tastebuds everywhere. All our products are hand cooked in small batches, using only the best ingredients and following traditional recipes. By choosing The Cherry Tree you help us continue to preserve our heritage.
To guarantee great flavour, every hand-stirred batch is tasted by our master chutney and preserve makers. With over 70 years of combined experience, trained by a fourth-generation master preserve maker, we blend traditional methods with contemporary flavours to create a truly unique taste experience.
Website: www.cherrytreepreserves.co.uk
Stoneyfield Wine
Stonyfield English Sparkling wines come from a small family operated vineyard in Blisworth Northamptonshire. Using the traditional method of secondary fermentation in the bottle, our wines blend Pinot Noir and Seyval Blanc. The vineyard runs down to the Grand Union Canal, and the vines grow on ironstone spoil from when the canal, and the nearby canal tunnel, were excavated in the late Eighteenth Century. Hence the narrowboat logo on our bottles.
We regularly win regional and national trophies, notably the WineGB national trophy 2021 for the best blend including non-classic champagne grapes. We are easily the smallest, and most northerly, vineyard ever to win this award.
Website: www.stonyfieldwine.co.uk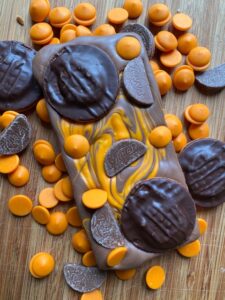 Grandma's Rolling Pin Baking – Homemade Chocolates and bakes!
Grandmas Rolling Pin Baking started in 2019 and it has slowly grown over the last few years! We now do over 30 flavours! We do lots of different flavours like the classics mint, orange and caramel, and some more whackier ones, like bubblegum and a Cookie Monster bar. Everything is homemade and packed by a small family team!
Website: www.etsy.com/uk/shop/Grandmasrollingpin?ref=search_shop_redirect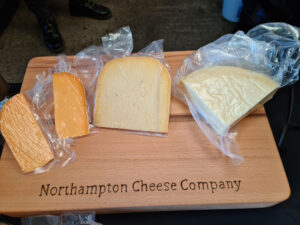 Friars Farm, Northamptonshire
We will be bringing all three of our businesses to the Fairfax & Favor Rockingham International Horse Trials this year – Friars Farm Chutneys Preserves and Condiments, the Northampton Charcuterie Company where we make all our own salamis, bacon, black pudding and much more, plus the Northampton Cheeses Company where we make our range of hard cheeses using local pasteurised Organic cow's milk in small batches.
Website: www.friars-farm.com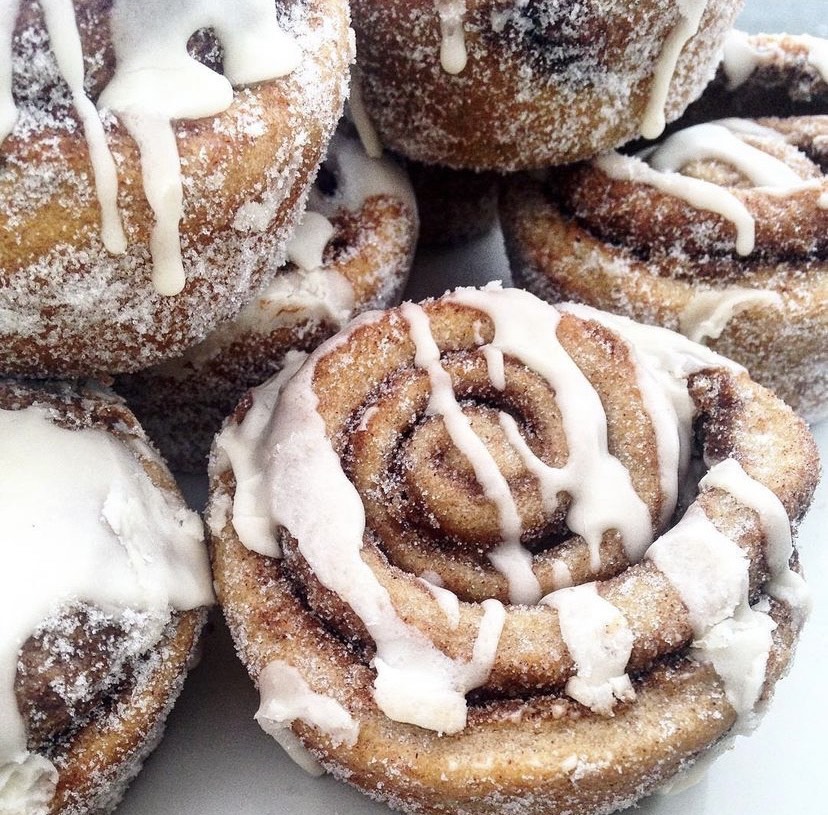 The Lotus Bakery
The Lotus Bakery offer cakes and baked goods for all occasions, hand-made in Rutland by a Le Cordon Bleu trained pastry chef. We specialise in sweet and savoury pastries, modern traybakes and tarts, ready-to-eat cake jars, confectionery, and our best-selling buns.
Website: lotusbakery.co.uk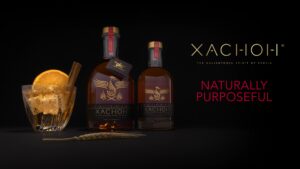 Xachoh
Xachoh (Za-Ko) is a range of flavoursome super-premium alcohol-free spirits, artfully distilled using purposeful Silk Road botanicals for a pure sensory 'lift' and a truly enlightening moment. Vegan and free from alcohol, sugar, sweeteners, calories, carbohydrates, gluten, extracts and flavourings. Xachoh pronounced (Za-Ko) is imbued with a rich and compelling heritage in herbal remedies dating back centuries to ancient Persia, an era of great learning and discovery. Find out more about our history on our website.
Website: www.xachoh.co.uk
Don't forget, if you haven't yet bought your tickets, we have a fabulous early bird discount that will remain available until Thursday. Buy your tickets here.