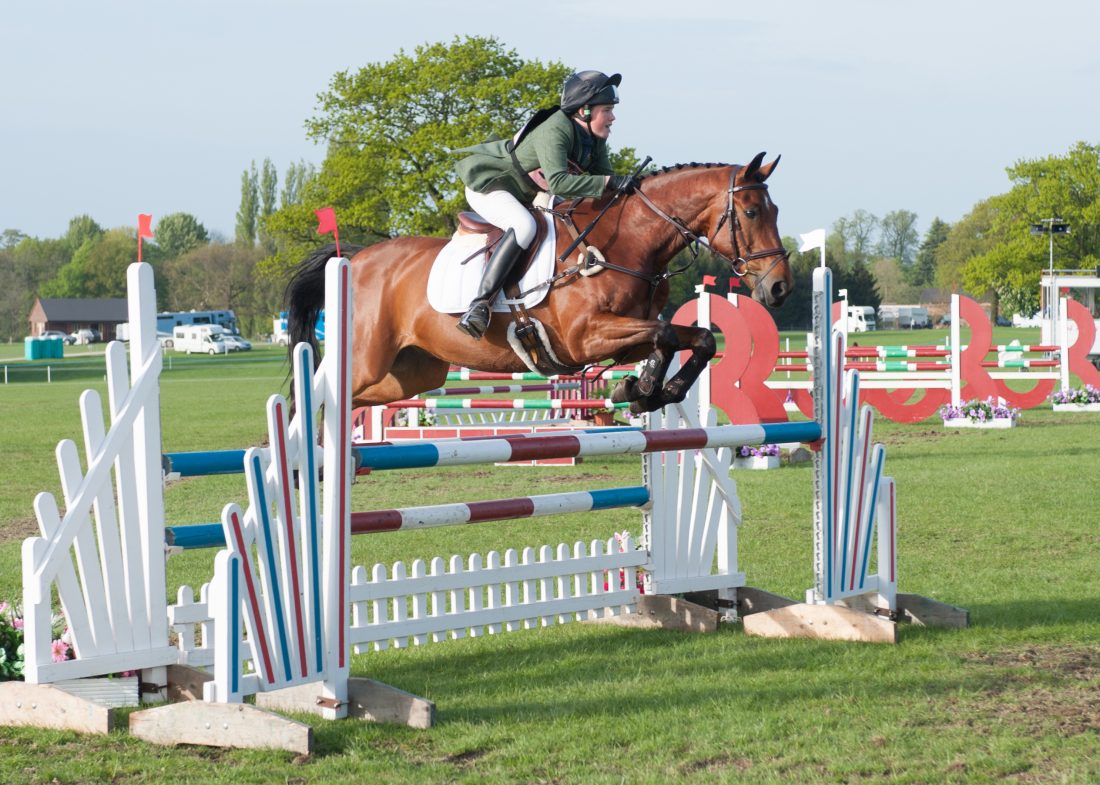 05 Mar

New Arena Events at Rockingham International Horse Trials

Now in its third year, Rockingham International Horse Trials goes from strength to strength. Not only has it attracted Captain Mark Phillips to design this year's CIC2* cross country class, the Trials is also offering a raft of new Arena Events to appeal to an even wider range of both riders and spectators. This is also good news for businesses – not all of these classes have yet to sign up a sponsor!

British Showjumping classes return on the Saturday, 23rd May, organised once again by Vicky Laing, with classes from Newcomers to Open. For younger showjumping fans the Pony Club will be running a team competition. Teams of three or four current Pony Club members aged between 12 and 25 will represent their clubs, with the best three scores to count.

An exciting addition to the schedule comes in the form of the very popular Dubarry Burghley Young Event Horse classes, in which riders bring their top four- and five-year old horses in a bid to qualify for the Young Horse Championships at Burghley in September. This series has been running for over 25 years, with the aim to encourage breeders and trainers to produce and present the stars of the future in the eventing world.

Rockingham Organisers are also delighted to have been chosen as the venue for a new series, launched this year by British Eventing (BE); Arena Eventing. This two-phase competition is open to both BE Members and Non-Members, and is held at BE90 and BE100 level (with jumps a maximum of 90cm and one meter respectively).

Rockingham Castle will be hosting one of this year's qualifiers on Sunday 24th May, and with the choice of Championship destinations named as Blenheim Palace and Blair Castle, competition is bound to be fierce.

Sponsorship opportunities are available, as are corporate hospitality packages which make for a relaxed and unusual way to entertain both existing and potential clients.

Event Administrator Andrew Norman said: "Expanding the number and type of classes that we can offer at the Horse Trials is very exciting. The more riders and spectators who can experience our ever-more action packed programme, and enjoy the stunning parkland at Rockingham Castle, the better. There truly will be something for everyone at this year's Event."

The horse trials takes place over the weekend of the 22nd – 24th May in the Park at Rockingham Castle. For more information, including details about the new arena events, visit www.rockinghamcastlehorsetrials.com.